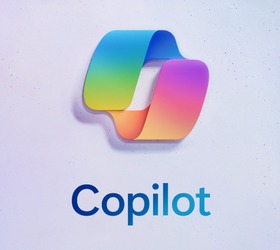 Missing the Copilot Sidebar?
It would seem that Microsoft has made some
major changes to the latest version of the Edge Browser..
It seems the latest version of the Edge Browser no longer allows the Desktop Copilot Sidebar to launch.
Pressing the copilot button on the taskbar will now open up Edge directly instead, which now features
the same Copilot Sidebar within, as the now apparently deprecated desktop Sidebar. However,
there is a workaround, if you miss the Desktop Sidebar, and would like to use it again.
If you uninstall the latest version of Edge, and install an older version of the Edge browser that
supports the Desktop Sidebar in it's place, it will allow the Desktop Sidebar to launch and function,
as shown in our Windows X-Lite 'Micro 11 23H2' Video.
The unfortunate part about this undertaking, is that it's not an easy task to uninstall Edge, and can be
equally as hard, or harder to install an older version of Edge in its place, and stop it from updating, which
you'll definitely want to do, so it doesn't render the Desktop Sidebar inoperable again.
Perhaps this is their way of forcing more dependency on their browser?
Perhaps they're abandoning a somewhat redundant feature?
For now, only time will tell if future Edge updates will bring the
Desktop Sidebar back, or if they've decided to ditch it for good.